---
Product Details
LILYBYRED Tangel Jelly Balm 9ml*2ea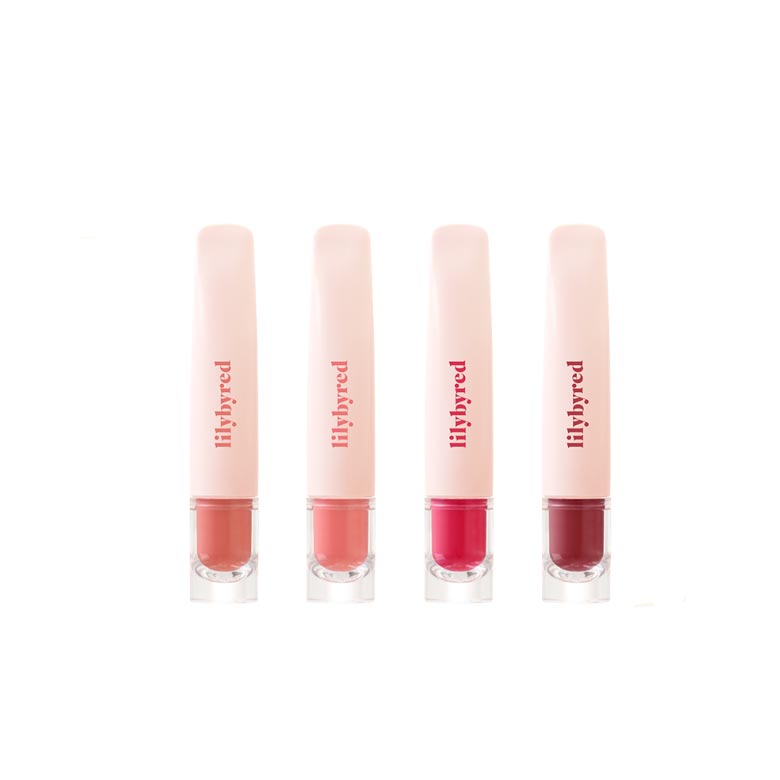 If you apply it thickly like wrapping it on your lips, it creates a firm lip.

It contains both the tightness of the gloss and the moisturizing power of the lip balm, so your lips stay moist for a long time without drying out.

Use the obliquely cut applicator to easily adhere to your lips without any special skills.






How to Use
Take an appropriate amount and apply plenty of content.



Ingredients
Hydrogenated polyisobutene, bis-diglyceryl polyacyl adipate, hydrogenated castor oil isostearate, diisostearyl maleate, bis-behenyl, isostearyl, etc.



#LILYBYRED_Tangel_Jelly_Balm_9ml*2ea #LILYBYRED_Tangel_Jelly_Balm #LILYBYRED #LILYBYRED_Lip_Balm #LILYBYRED_Lip #Color_lip_balm #Tinted_lip_balm #Lip_tint #Moisturizing_lip_color #Sheer_lip_balm #Hydrating_lip_tint #Natural_lip_color #Colored_lip_treatment #SPF_lip_balm #Lip_balm_with_pigment #Flavored_lip_balm #Long-lasting_lip_color #Lip_makeup #Moisturizing_tinted_balm #Lip_stain #Lip_care_with_color #Nourishing_lip_balm #Shimmer_lip_balm #Matte_lip_balm #Lip_balm_crayon #Lip_Gloss #BBK #KoreanMakeup #Kbeauty #Koreancosmetics #Koreanskincare #Koreancosmeticsonline @beautyboxkorea
---
---
---
Best Price on Latest K-Beauty,free gift, fast delivery, worldwide shipping