Product Details
JUNGSAEMMOOL Essential Tinted Lip Glow 4g
As if it's my natural lip color as soon as the lip balm touches my lips with deep hydration!
-Highly moisturizing and soft melting texture
-Hydration that fully covers your lips
-Tinting Up! Tinted lip balm that nourishes and glows your lips
How to Use
Whenever your lips feel dry and need to add an extra glow, thoroughly apply the lip balm any time.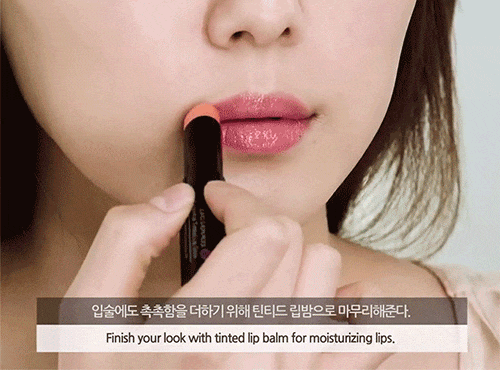 JUNGSAEMMOOL_Essential_Tinted_Lip_Glow_4g,#JUNGSAEMMOOL,#Essential,#Tinted,#Lip,#Glow,
#JUNGSAEMMOOL_Lip_Glow,#JUNG_SAEM_MOOL,#Lip_balm,#glow_lipbalm,#glow_lip,#tinted_lip_balm,
#lip_balm_tint,#JSM_Tinted_Lip_Glow_